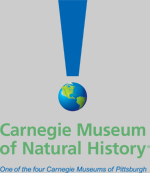 Carnegie Museum of Natural History
Pittsburgh, Pennsylvania
Visit their website



Founded in 1895 by Andrew Carnegie, we are guided by our mission statement: Carnegie Museum of Natural History conducts scientific inquiry that creates knowledge and promotes stewardship of Earth and its life; builds strategic collections to preserve evidence of that knowledge; and engages the public in the excitement of scientific discovery about the evolutionary, environmental, and cultural processes that shape the diversity of our world and its inhabitants.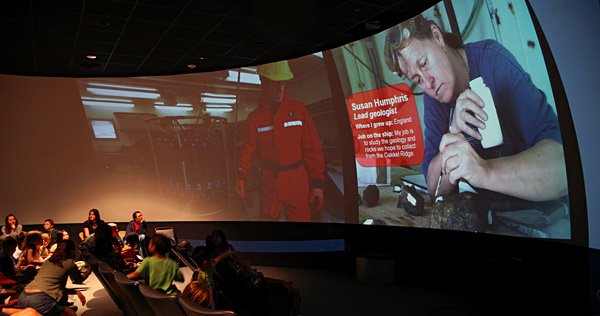 During Expedition 2, the Carnegie Museum of Natural History held a one-of-a-kind teacher workshop that explored what scientists are finding out about the North Atlantic and why those discoveries are important. Photo by Kerry Handron, CMNH.