What is it?
Can you tell what the photo is? Click on the image to find out.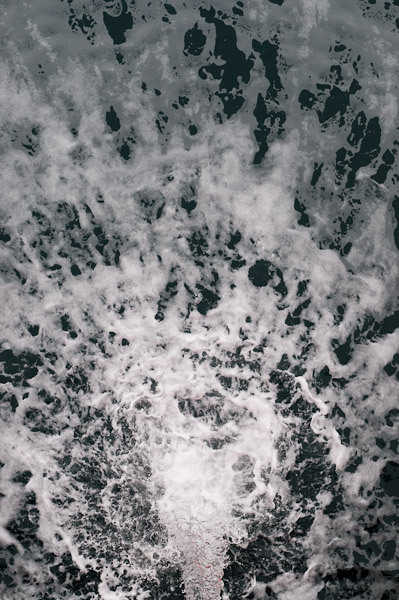 What is it?
a) Broken chunks of brash ice in a strong current
b) Foam from a seawater drain on the ship
c) A fire hose cleaning the flight deck
Try another one!




[back]